Updating selected devices from Xiaomi using the MIUI 15 recovery ROM can manually install the latest MIUI 15 update using the built-in recovery mode. This method can be helpful if your device is not receiving automatic OTA updates or you want to update without waiting for OTA rollout. Here is the step by step guide to update your latest Xiaomi device using recovery ROM: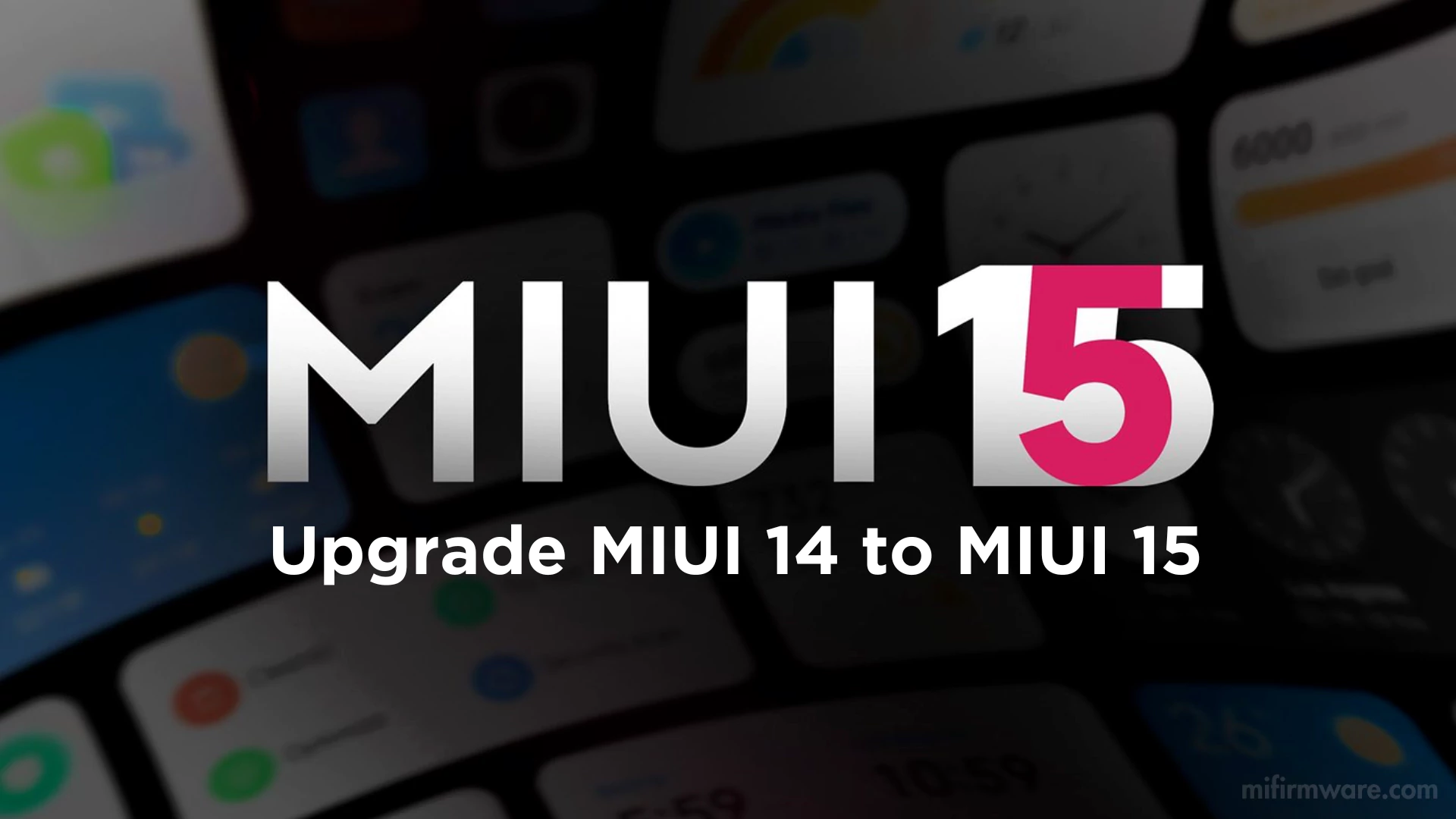 Note: In this process your specific device model and MIUI 15 version can be installed in the device which is selected for MIUI15 (based On Android 14). Make sure to back up your data before proceeding with the update.
Here are the step-by-step instructions:
Step 1: Download the Recovery ROM
Download the correct ROM for your specific device version and region.
Make sure the device is charged or has sufficient battery life to complete the update. Must have at least 30% battery
Step 2: Copy the Recovery ROM to your device
Copy the downloaded MIUI 15 Recovery ROM (usually a .zip file) to the root directory of your Xiaomi Device.
Step 3: Boot into Recovery Mode
Turn off your Xiaomi device.
To enter the recovery mode of the device press and hold the Volume Up button and the Power button together until the Xiaomi logo appears. Release the buttons only when you see the MIUI recovery screen.
Step 4: Install the Recovery ROM
In Xiaomi Recovery Mode, use the volume buttons to navigate and the Power button to select options.
Select "Install update.zip to System One".
Go to the location where you placed the MIUI 15 Recovery ROM zip file and select it.
Confirm the installation by selecting "Confirm update".
Wait for the installation process to complete. It may take a few minutes.
When the installation is finished, select the "reboot" option to restart your device.
Step 7: Complete the Setup
After the device reboots, you will now need to complete the initial setup, which includes selecting your language correctly. Further settings are very easy. Your Xiaomi device is now updated to the latest MIUI 15